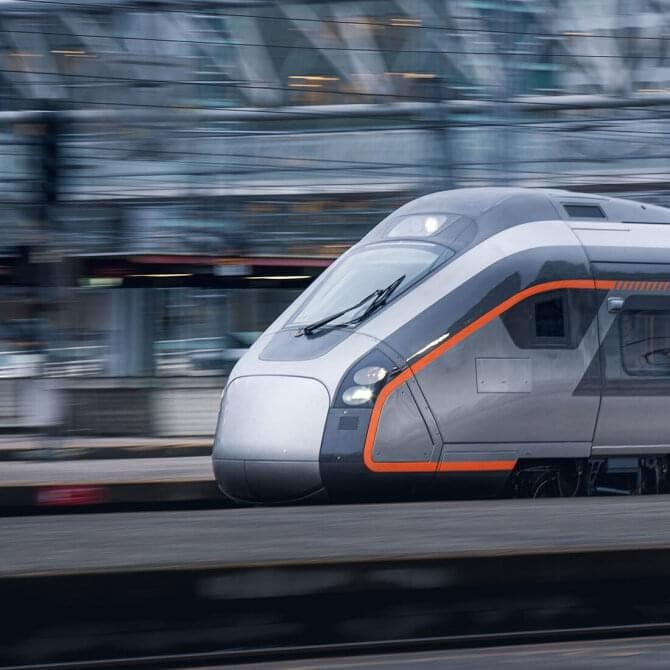 Oslo's Airport Express Train, Flytoget, is used by almost 8 million people every year and is the preferred means of transport to and from Oslo Airport. Built on universal design principles, Flytoget's new train cars will offer a more comfortable experience for all passengers.
Design agency Creuna (now Knowit) and the Municipality of Oslo has developed a user-friendly, flexible and unifying identity for Oslo, one that makes municipal services more understandable to citizens, and therefore strengthening the local democracy.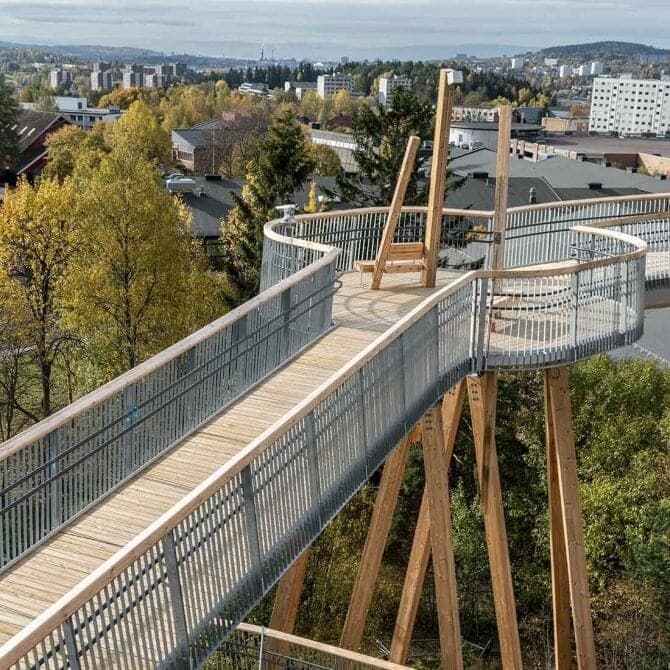 Stovnertårnet is a spectacular 260-metre walking path and lookout tower that extends 15 metres above the ground with beautiful views of Oslo. It is also a sanctuary, a meeting place and an urban nature attraction built on universal design principles to ensure inclusion of a diversity of visitors.