Recording from Zlin Design Week Conference is available
The Zlin Design Week Conference took place on 9 May 2023 in Zlin, Czech Republic and through lectures and joint discussions offered various perspectives on the topic of Universal Design. Watch the full conference recording or just select the talks you are interested.
The conference addressed inclusive design in space, cities as well as in leadership. The conference was hosted by accessibility expert Mariana Chytilová and trendforcaster Pavlína Louženská.
Watch the full recording (beginning at 00:10:53), or find the links timed to specific talks below.
Opening words by MARIANA CHYTILOVÁ
Lecture: NIMA SHAHINIAN
About: Universal design as a mindset that influences space exploration, but also the everyday lives of all of us. As Norway's only astronaut candidate, industrial designer Nima Shahinian brings design and creative problem-solving skills to the space environment, but keeps his feet firmly on the ground. In his lecture, he talks how universal design is not a discipline, but a mindset with which to approach solving extreme situations in space as well as the problems we all encounter in everyday life.

Speaker: Nima is a product and industrial designer. He started his career with a thesis on a new electrical socket. Its spiral shape allows users to "hit" the holes no matter how they insert the plug. He also worked for Lamborghini (the Lamborghini Huracan) and designed the world's fastest gravity-powered vehicle. He is currently Norway's only astronaut candidate and is part of Next Step - developing Norway's manned space program by pushing the boundaries of medical science, technology and redefining space exploration.
Joint discussion: NIMA SHAHINIAN A TOMÁŠ ROUSEK o přístupnosti ve vesmíru
About: In a joint discussion, Nima Shahinian and architect Tomáš Rousek focused on how we can transfer knowledge from space research to everyday life on Earth, and what role popularisation of research, science and communication plays in this.

Co-panelist: Tomáš Rousek is a terrestrial and space architect, founder of XTEND DESIGN studio. Tom's research includes architecture and infrastructure, robotic design, 3D printing, VR and product design. He has worked on missions to the Moon, Mars, and asteroids at NASA's JPL, Ames, and JSC.
Lecture + Joint discussion:: ANTHONY GIANNOUMIS o potřebě inkluze a rozmanitosti v leadershipu a byznyse
Speaker: What place does universal and inclusive design have in business? Dr. Anthony Gainnoumis is a researcher, entrepreneur and mentor, co-founder of Inclusive Creation. The Oslo-based studio aims to develop competencies in universal design, incubate social startups and develop international projects that show what diversity, equality and inclusion can do as part of a company's DNA.

Speaker: Anthony is one of the world's leaders in inclusive innovation and design. He lectures on inclusive leadership. His main motivating idea shows one blind spot that all CEOs must overcome to lead inclusively.
Lecture + Joint discussion: ANA CORREIA DE BARROS & JOANA COUTO DA SILVA o přístupném designu ve zdravotnictví
About: Linking inclusive design, ageing, chronic illness, disability and emotion - with this in mind, Ana Correia de Barros and Joana Couto da Silva are approaching to design research. They introduced how they developed the sexual health app that seeks to adapt traditional personal communication for the elderly, people with chronic diseases and their partners. In the talk and the following discussion they explain what participatory tools can be used for designing with vulnerable groups and working with a topic that can be taboo for many people.

Speakers: Ana Correia de Barros is an industrial designer and Joana Couto da Silva is a design researcher. Both work in the Human-Centered Design group at Fraunhofer Portugal AICOS. They connect topics such inclusive design, ageing and human-centred design, especially for healthcare facilities. They work on participatory design methods with vulnerable groups.
Lecture + Joint discussion: RAQUEL MARCOS on creating inclusive public space
About: Equal Saree is a feminist urban studio that has been working since 2010 on the influence of public space and its functionality on the (re)production of social inequalities. Through collaborative and co-creative processes, they design environments that give space to diversity.

Speaker: Urban planner and artist Raquel Marcos works with participatory and innovative methodologies and focus on projects that give voice to often overlooked groups. Raquel aims to connect a urban planning practice with artistic practice and develop artistic interventions in public space.
Joint discussion: DOMINIKA POTUŽÁKOVÁ, TEREZA FASUROVÁ A MICHAL ROSA about importance of participatory planning when developing public space
About: The topic of participation and public space was discussed by multidisciplinary researcher Dominika Potužáková, facilitator Tereza Fasurová and the architect and mayor of Trutnov, Michal Rosa. Together, they presented how participatory planning of public spaces takes place (from the perspective of those who commission the project and the implementers), why it is necessary to design public space with the people who will subsequently use it, and the complexity of such design. It will also focus on the importance of research and continuous and timely communication throughout the process. Each of them offered a slightly different perspective, covering the view of the commissioner, contractor and intermediary in complex participatory projects.

Speakers: Michal Rosa is the architect and mayor of Trutnov. Dominika Potužáková is a multidisciplinary designer with a strong focus on user research. Tereza Fasurová works in Participation Office of the Institute of Planning and Development of the City of Prague.
Join discussion: ANNE AAGAARD & TOMÁŠ ŠTEFEK on inclusive practice in libraries
About: Libraries as a public service should be accessible to all. But how to create such service? And who all to include? Inclusive practices and principles were the main theme of the joint discussion of Anne Aagaard and Tomáš Štefek.

Speakers: Anne Aagaard managed the project for Oslo's new visual identity and is currently working in the Deichman Library (Oslo's Municipal Library). Tomáš Štefek is the Director of the Bratislava City Library with experience in service design.
Joint discussion: Mapping the creative industry in the Czech Republic
About: Mapping cultural and creative industries is an important part of contemporary cultural production. Dagmar Šubrtová (The Agnosto Foundation), Katarzyna Kouba Sanojca (Kreativní Praha), Adam Dvořák (Ministry of Culture) discussed what to imagine under this concept and why to engage in it, how it takes place at the national level and what mapping of community cultural initiatives with social and environmental overlap that stand on the periphery of regions can look like.
Joint discussion about UNIVERSAL DESIGN project + Closing words by Pavlína Louženská
About: Festival director Jitka Smolíková and service designer Anežka Řepík are sharing how the project with the theme of universal design was created and developed.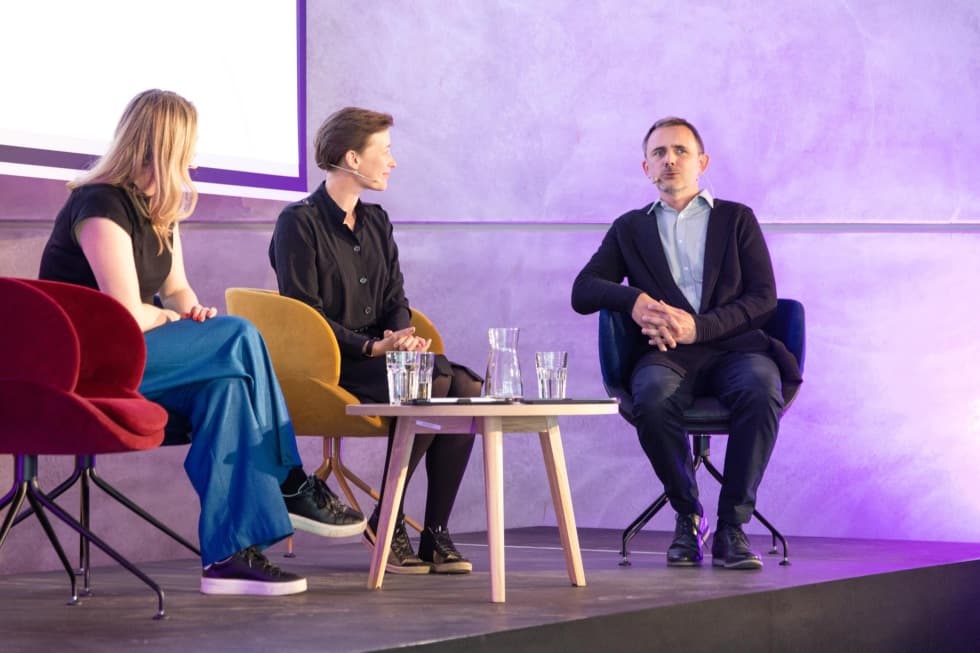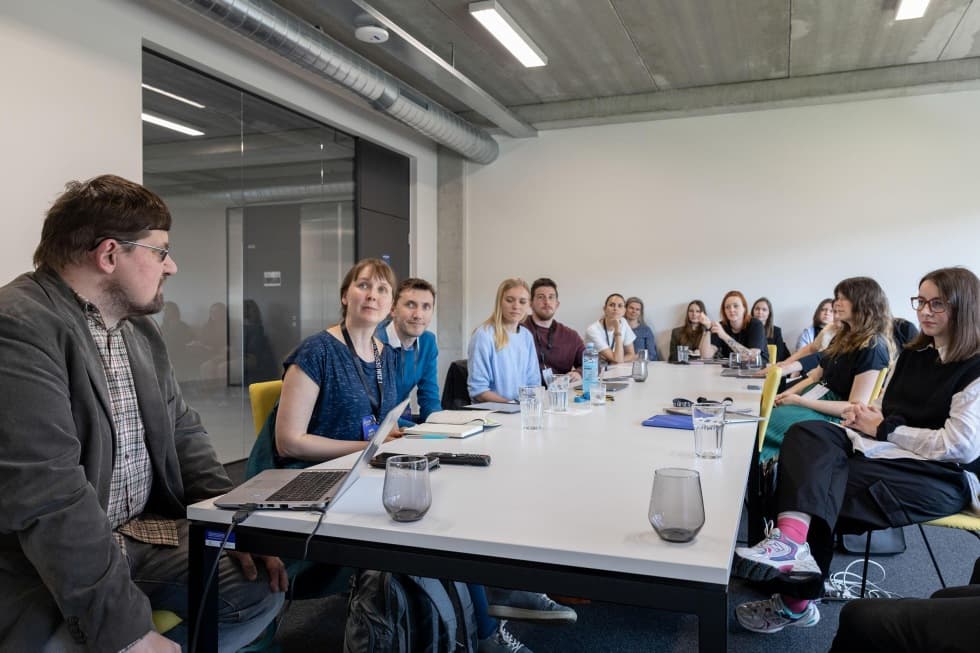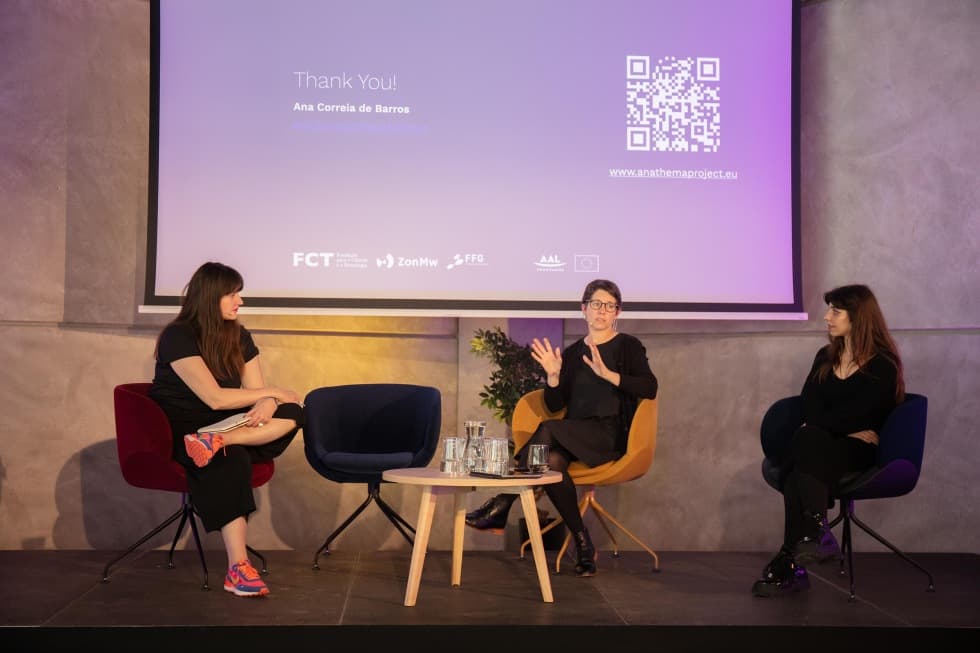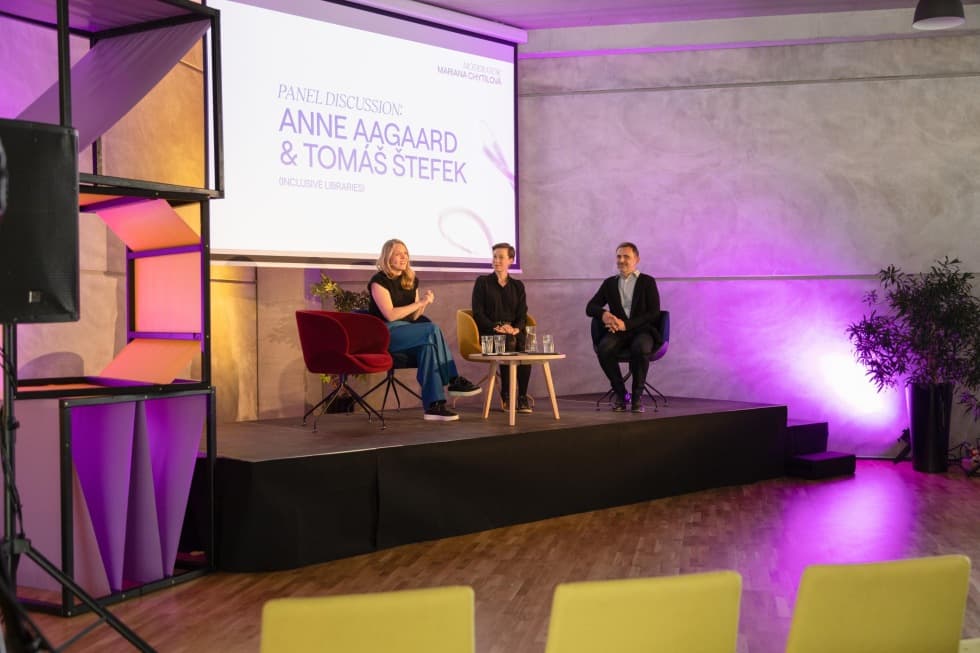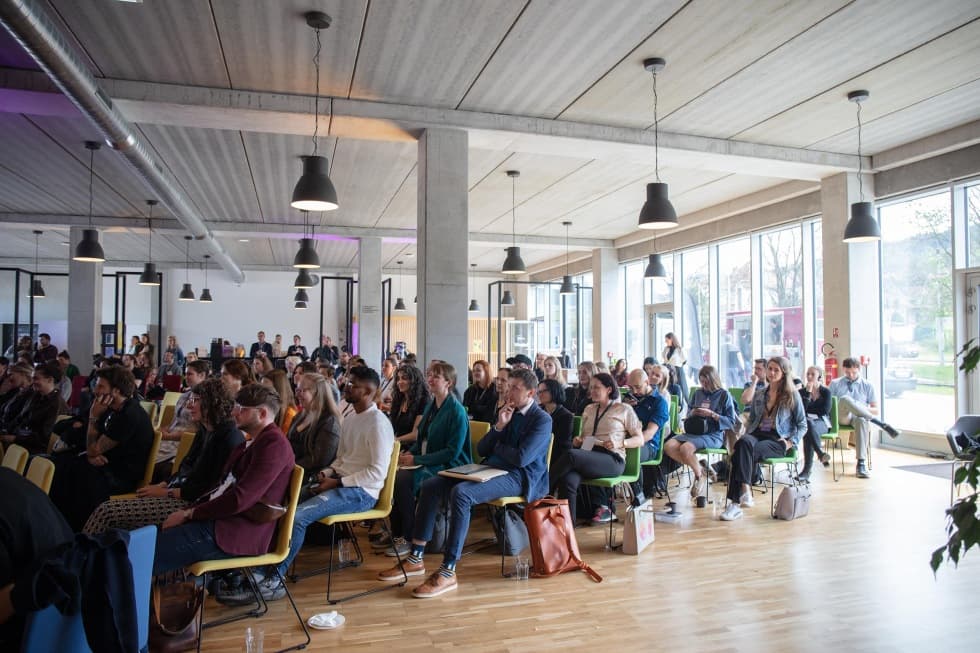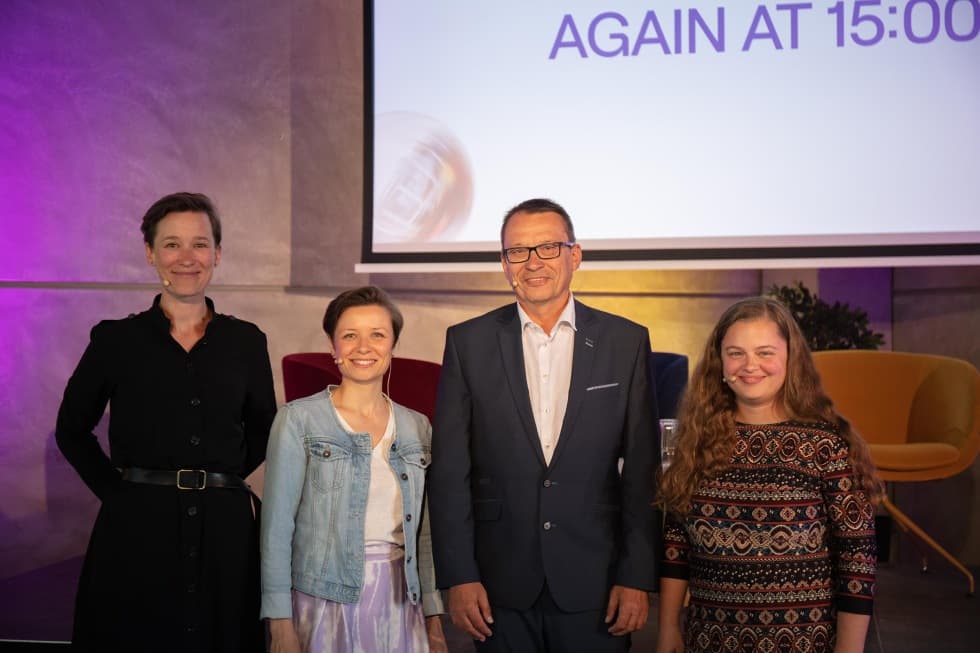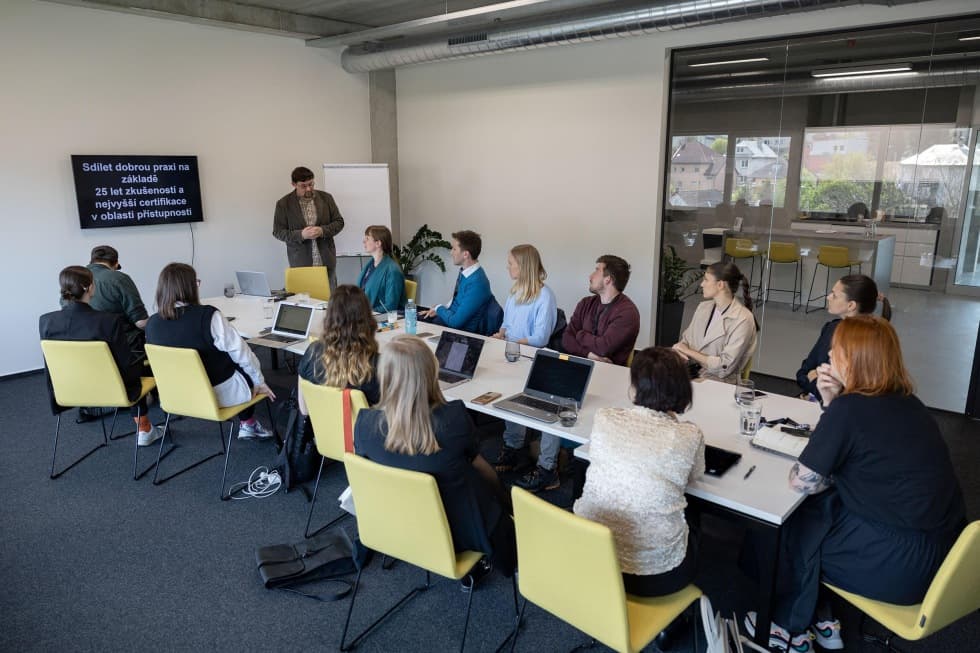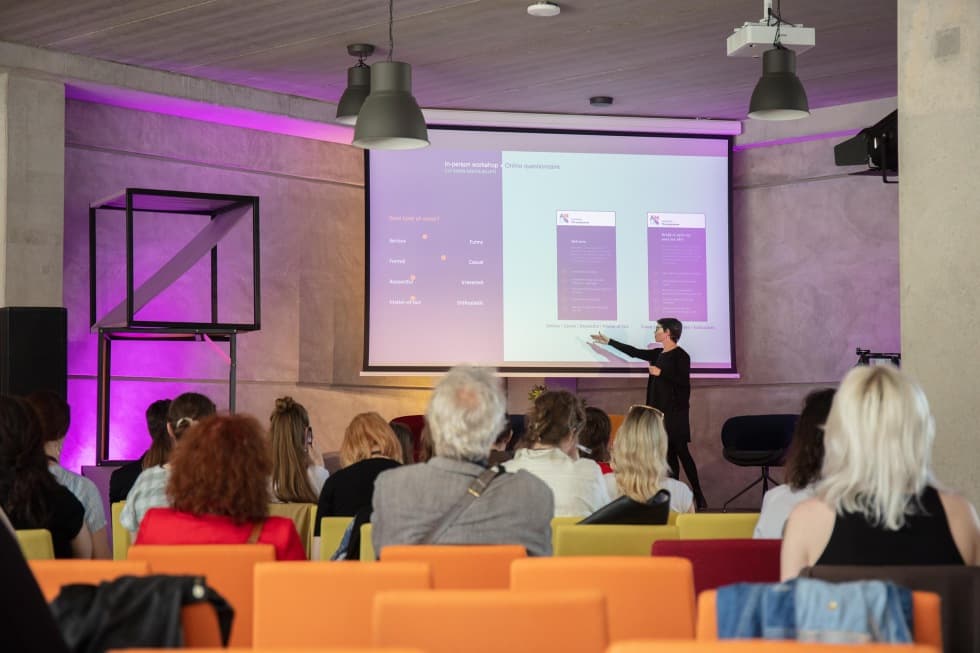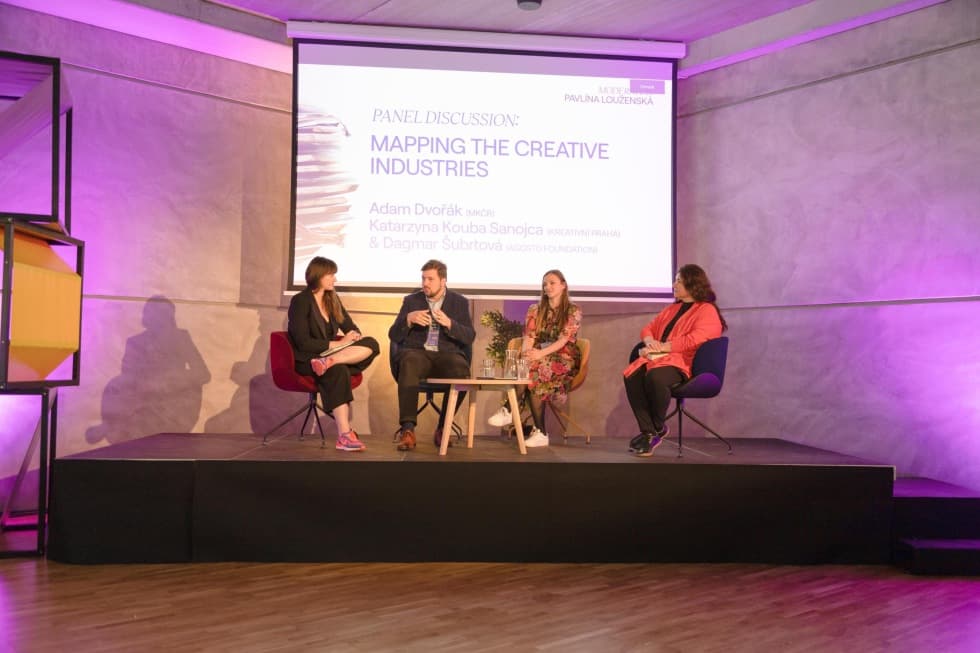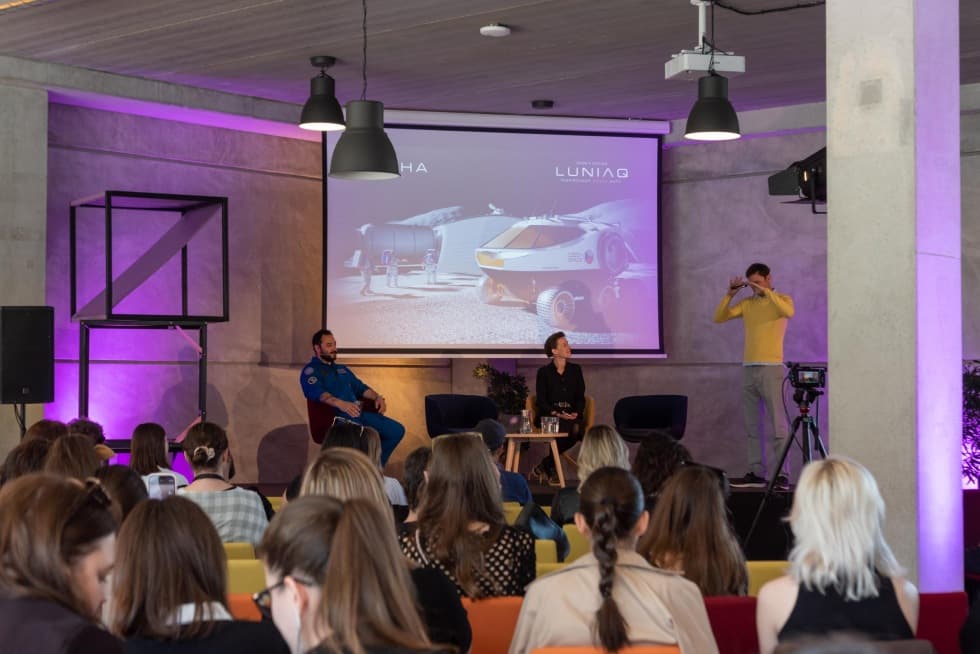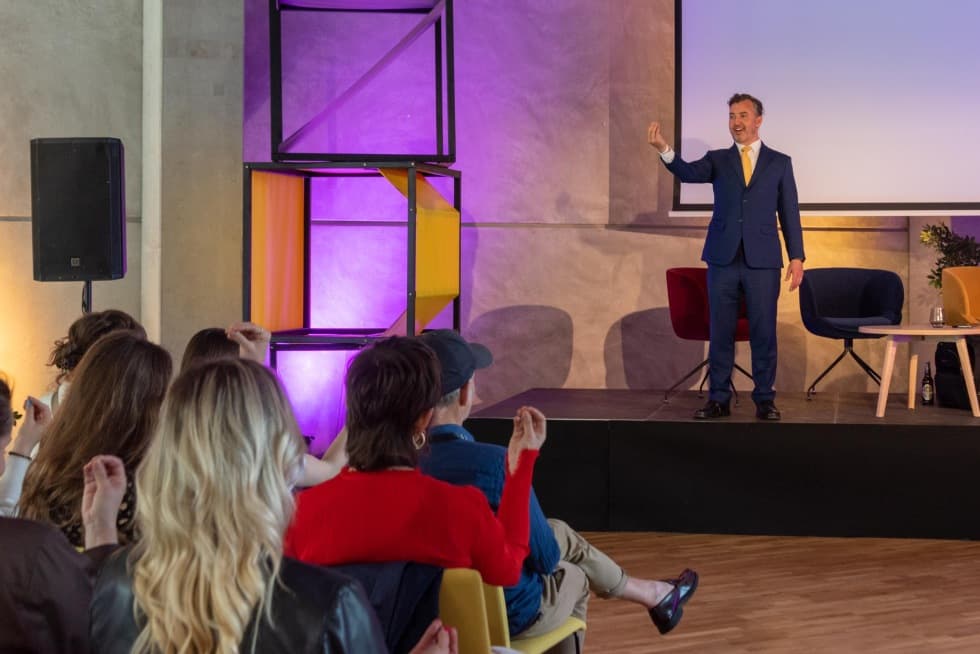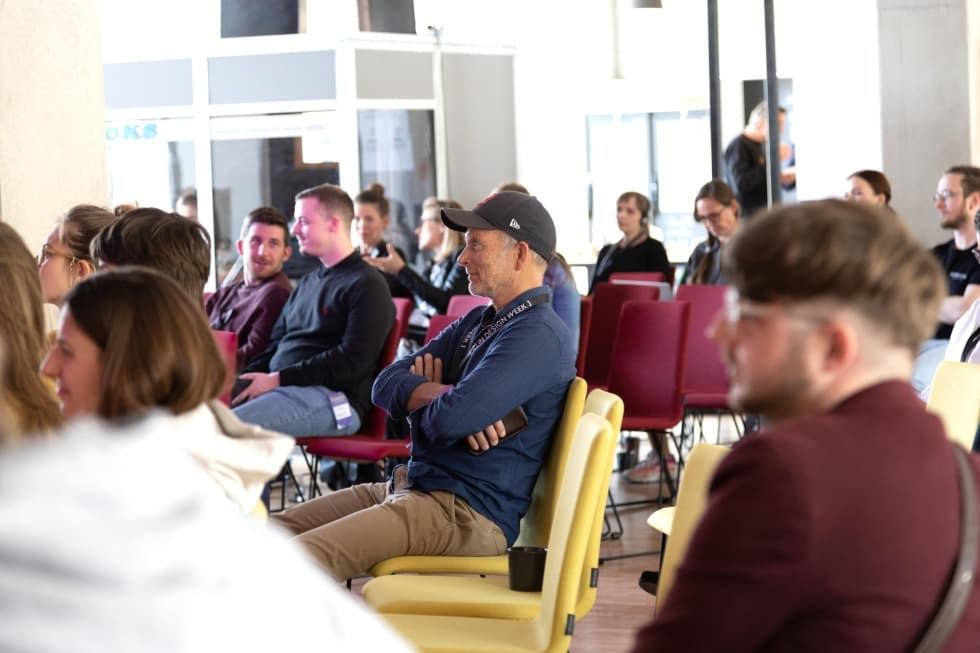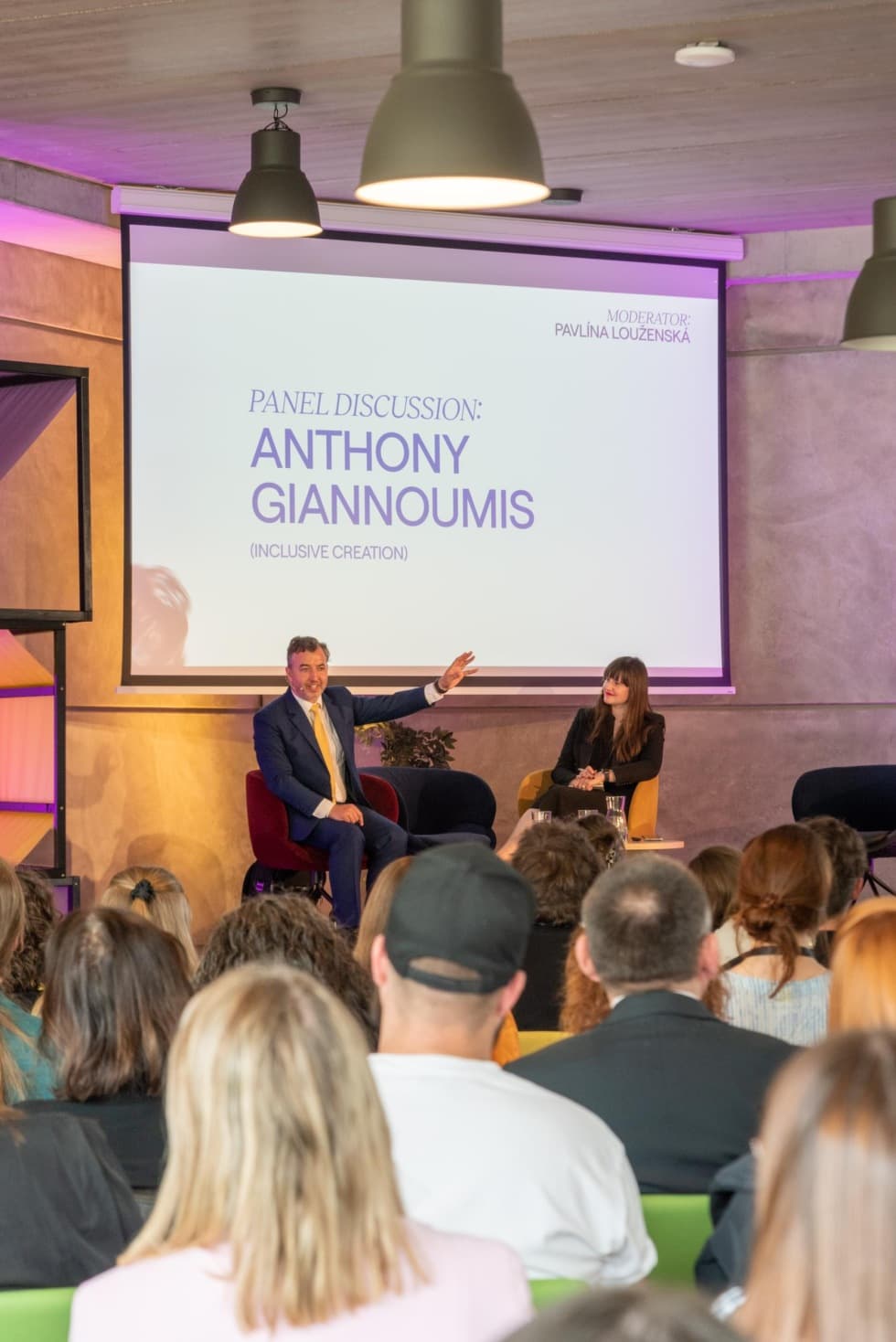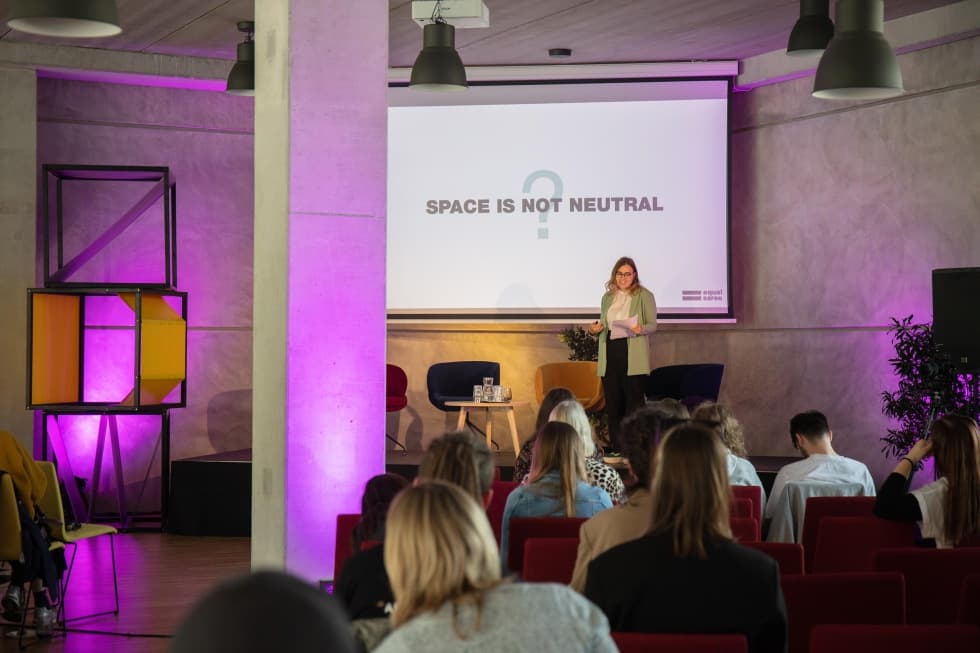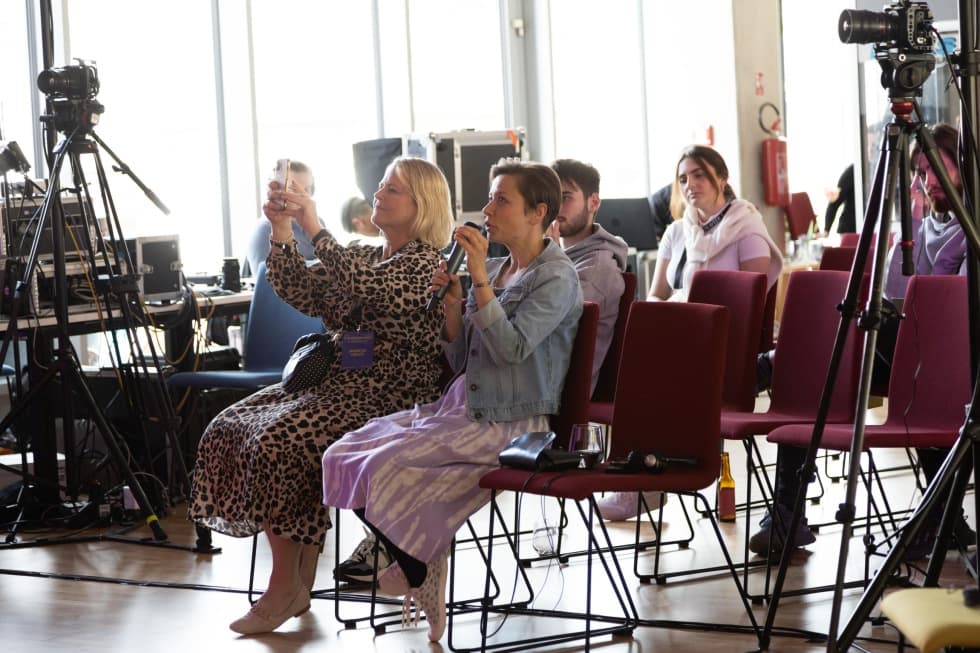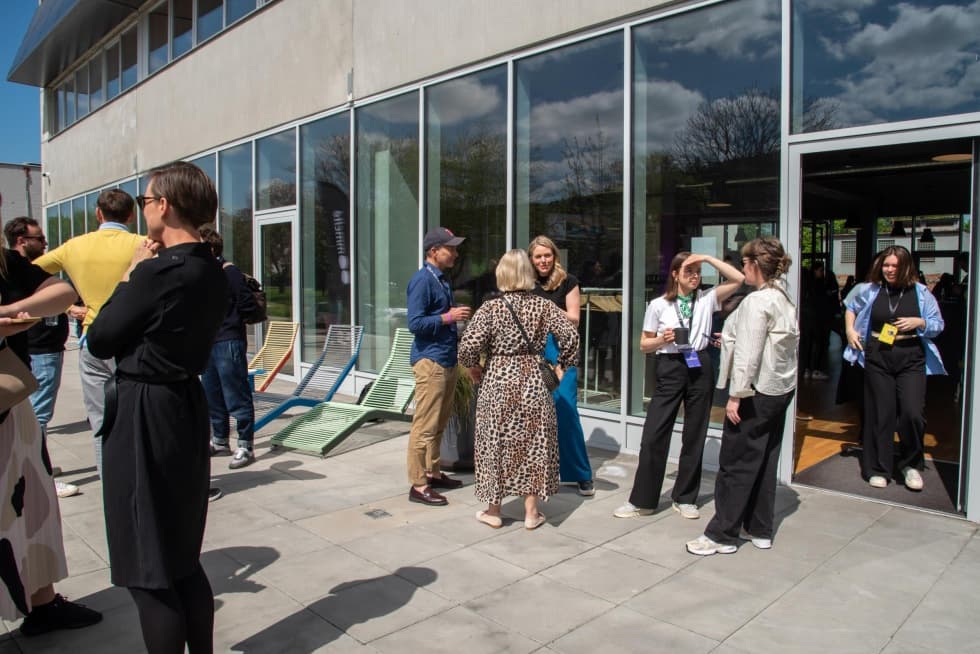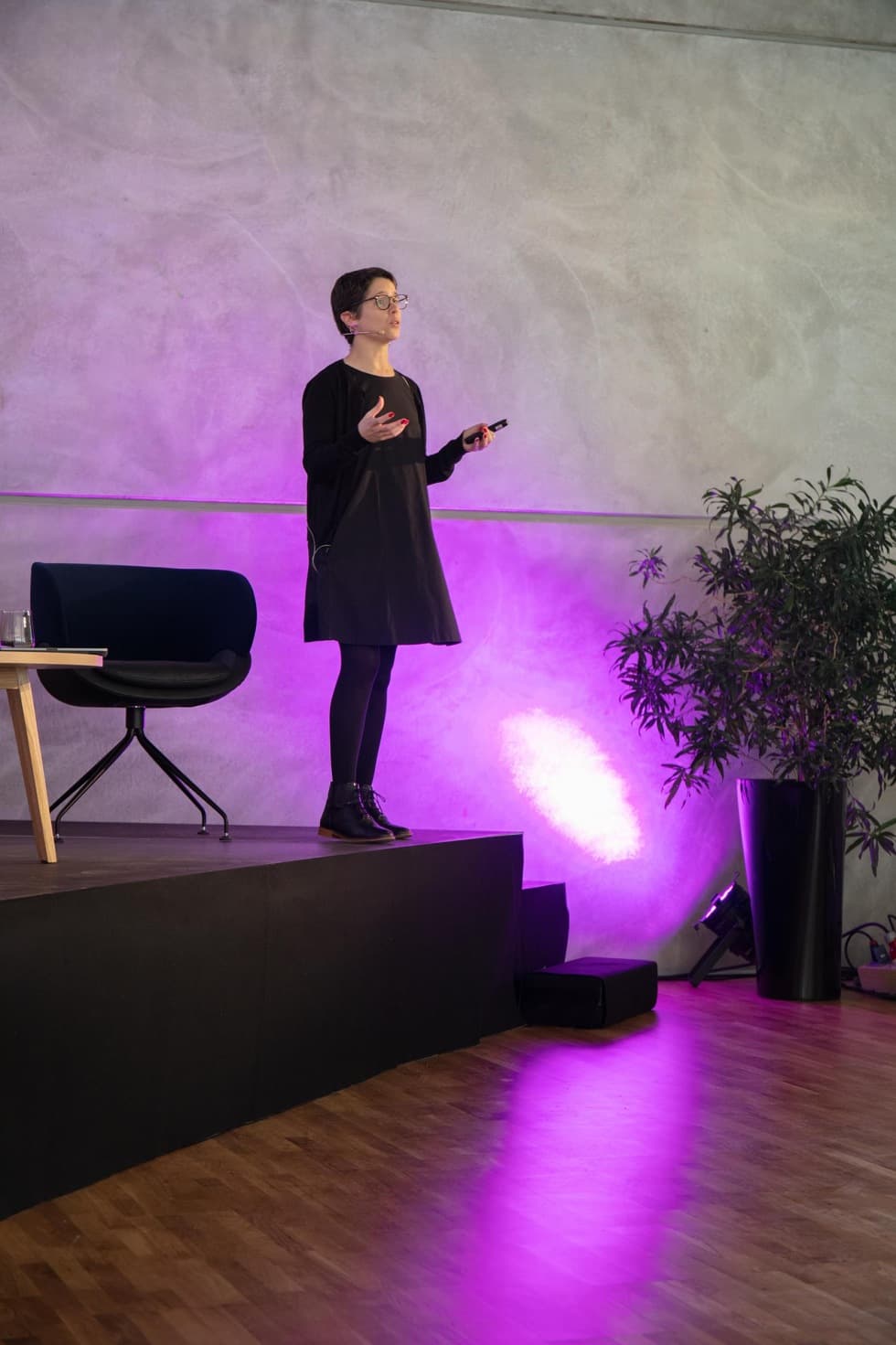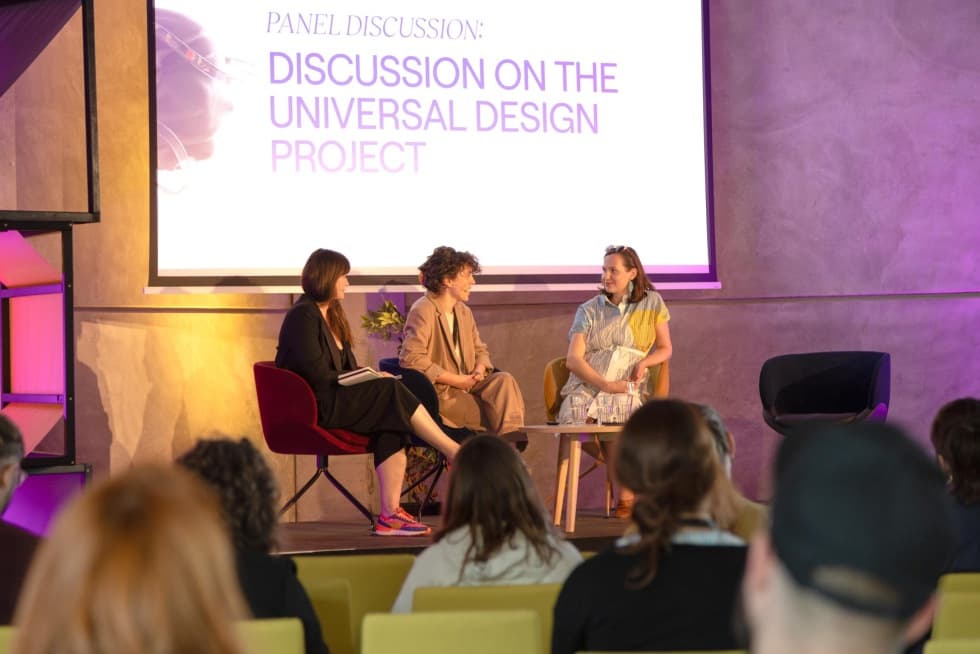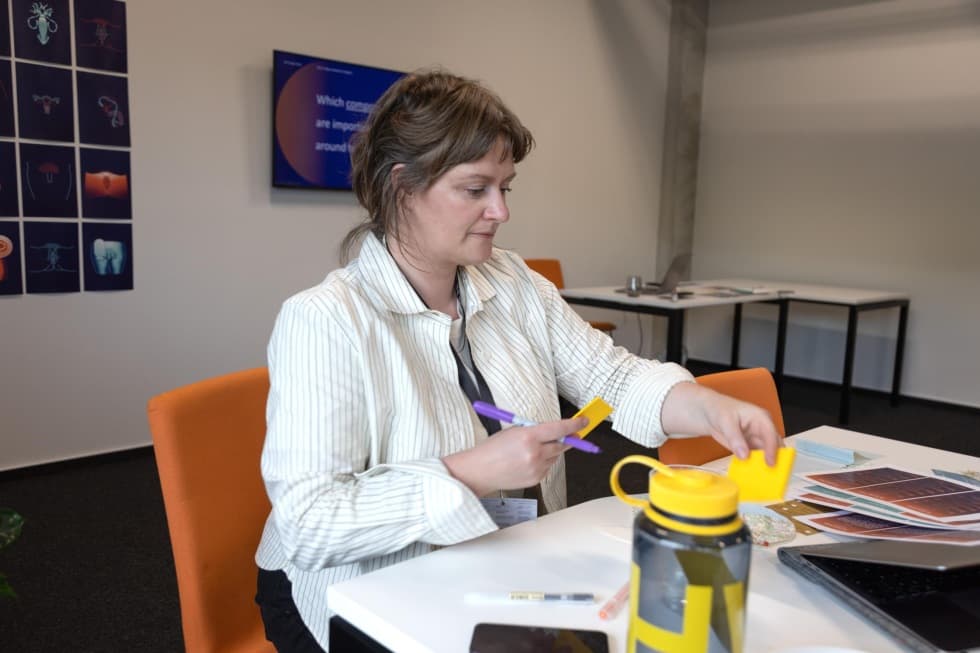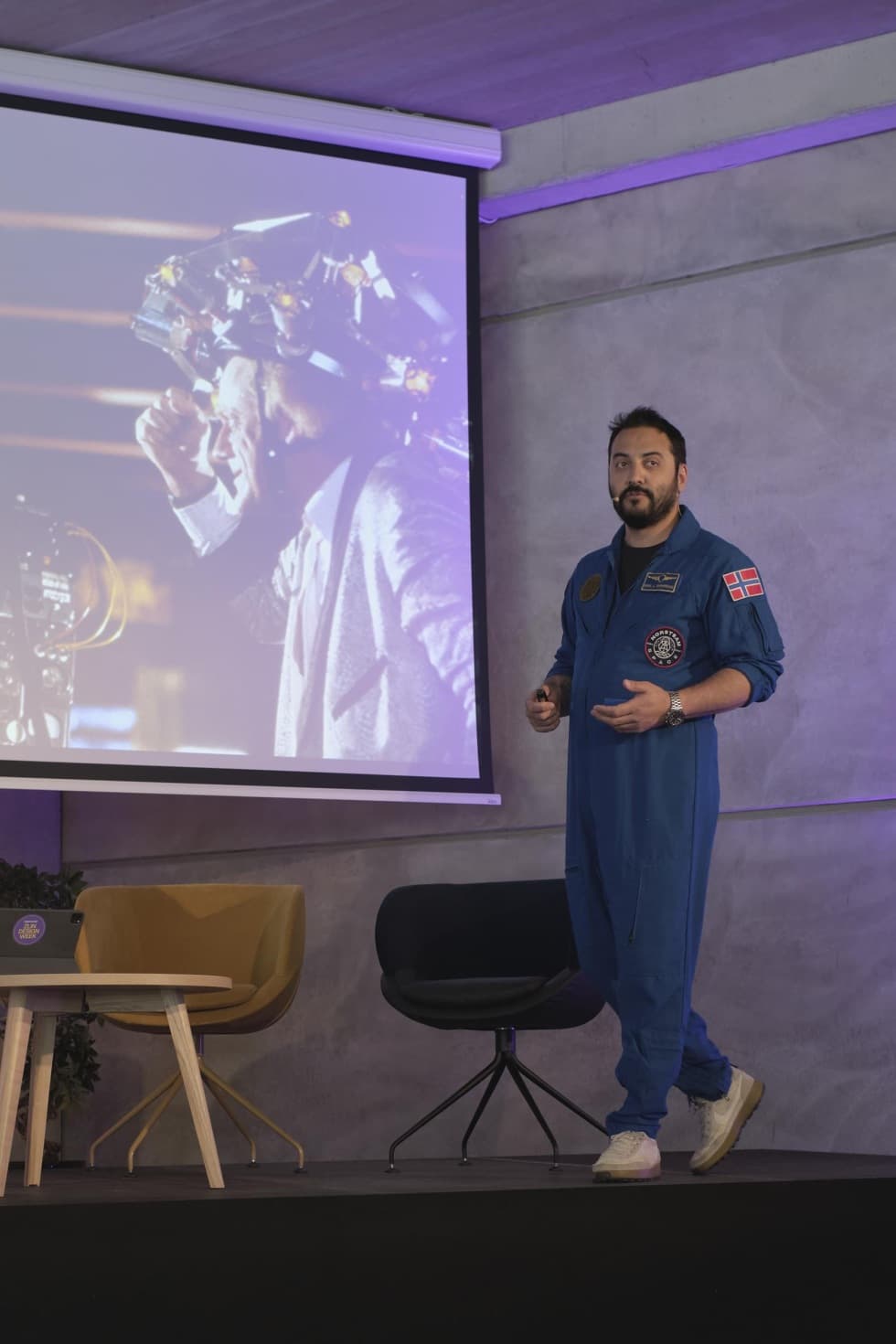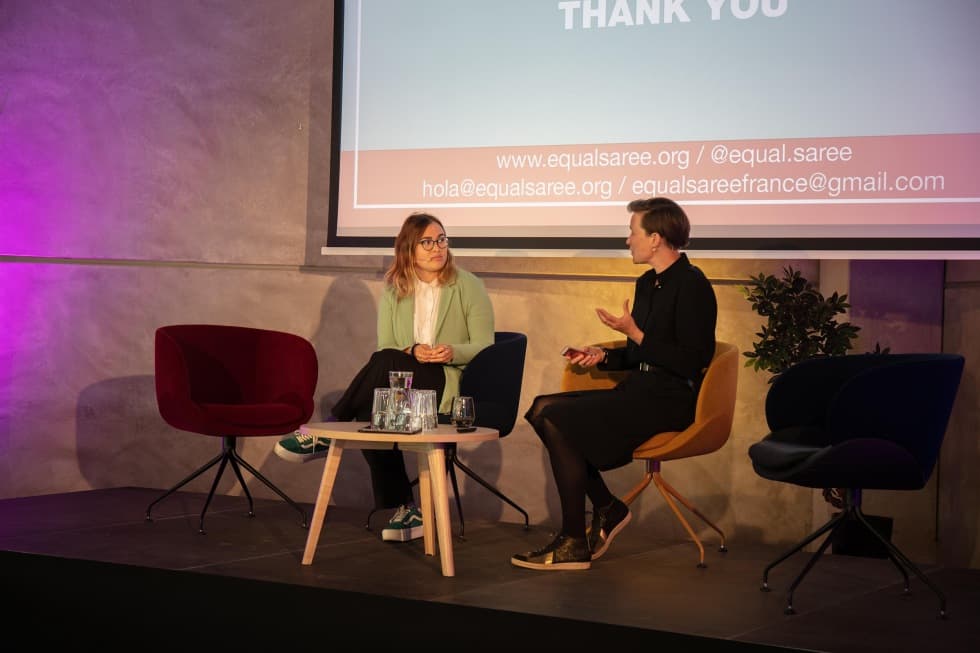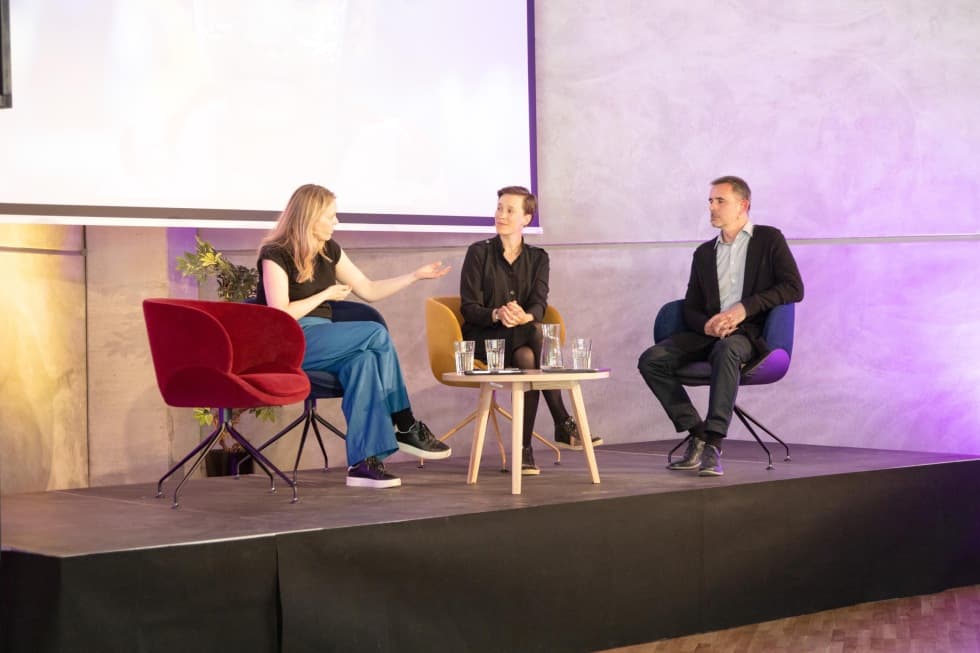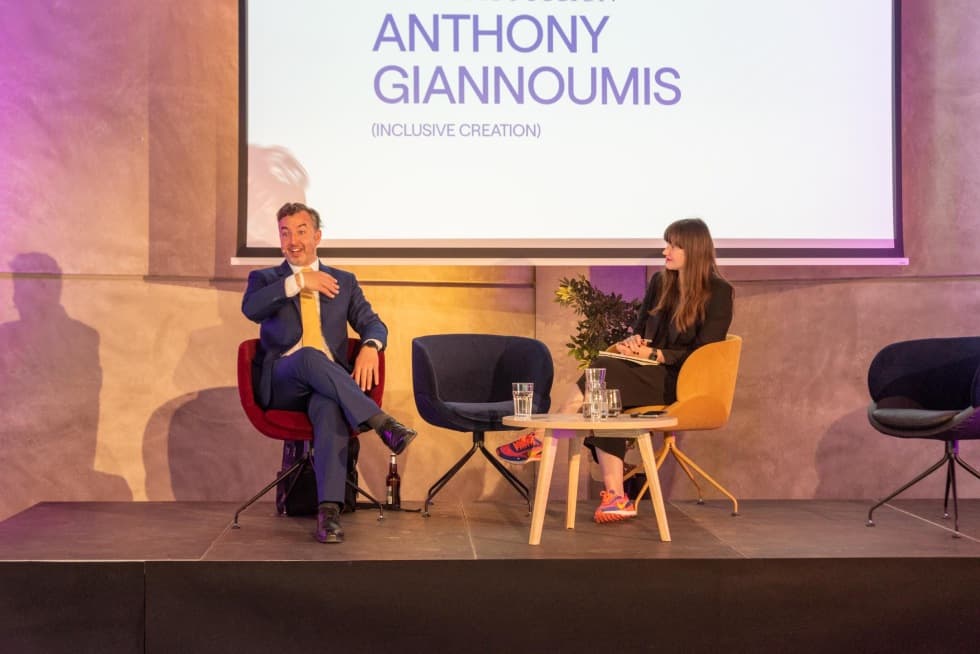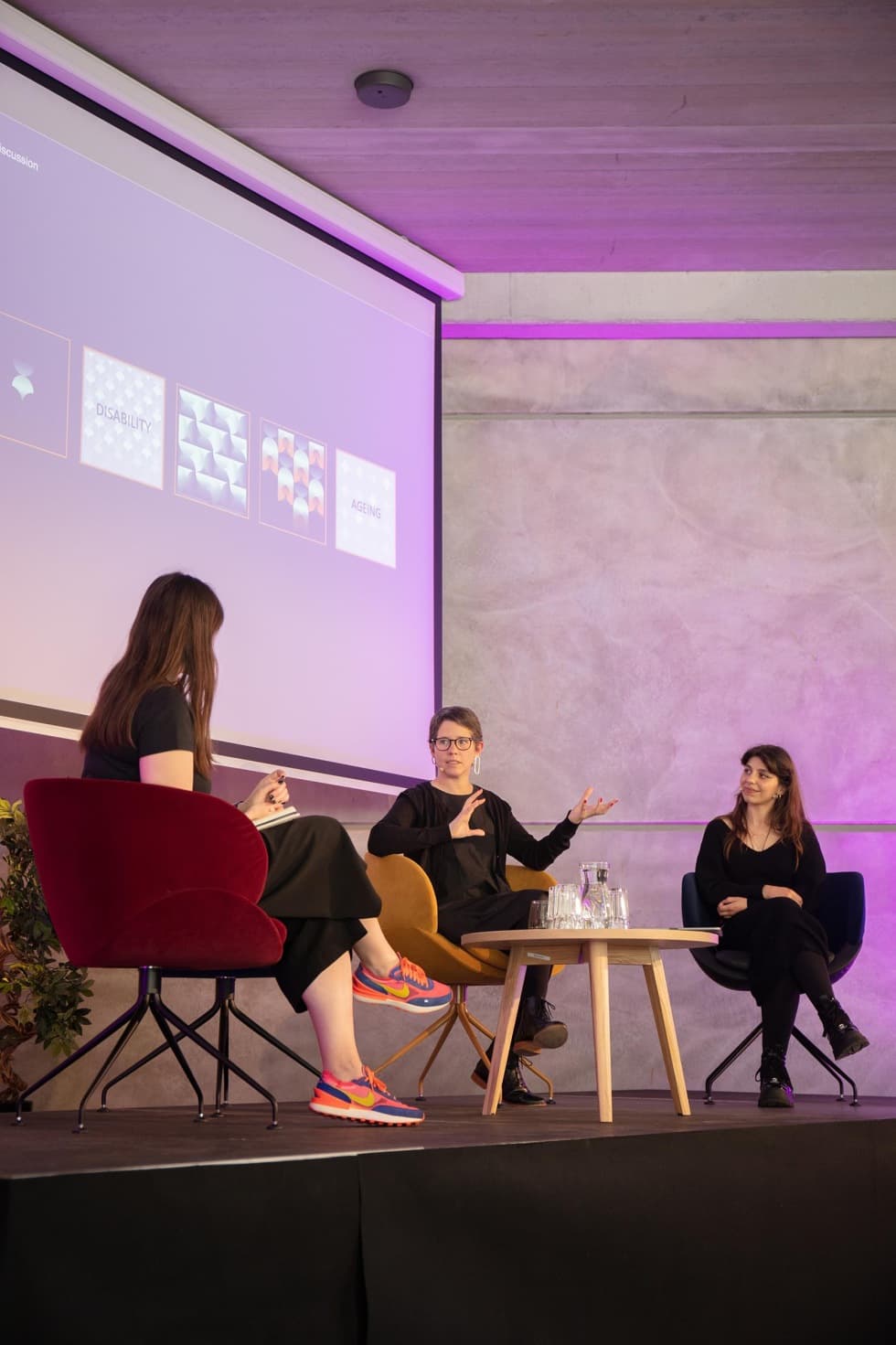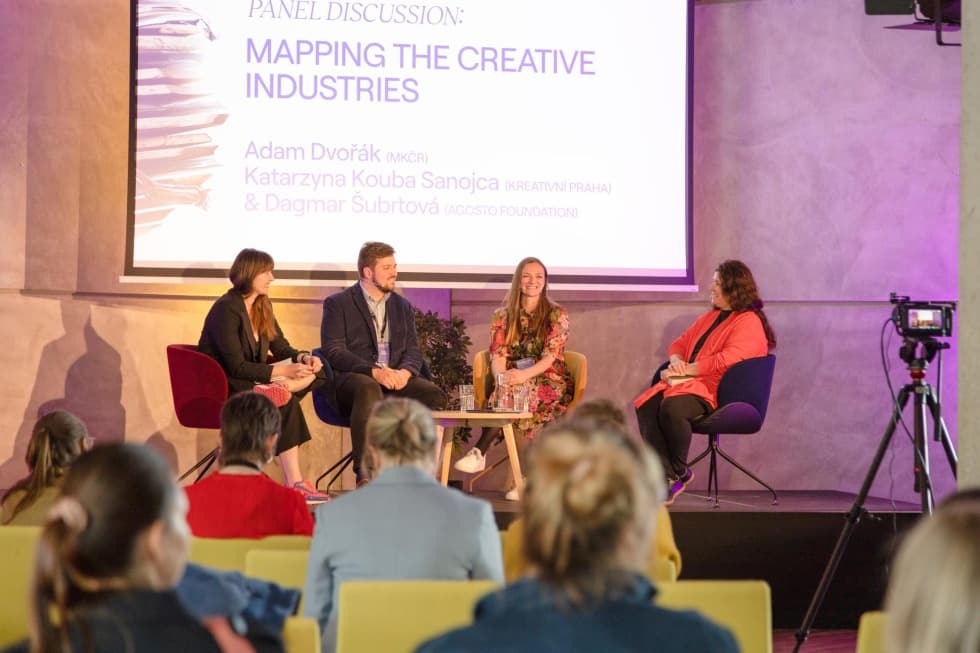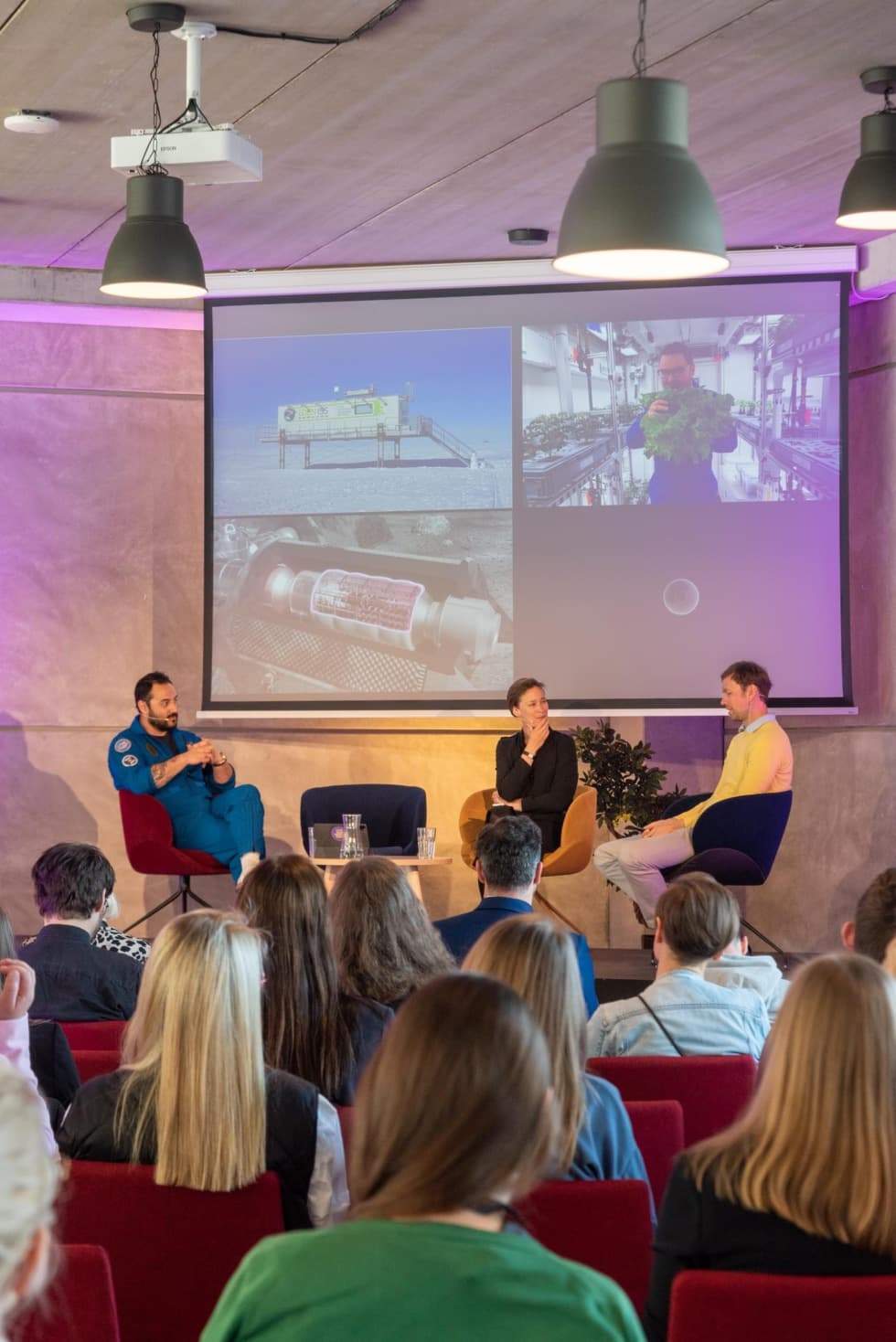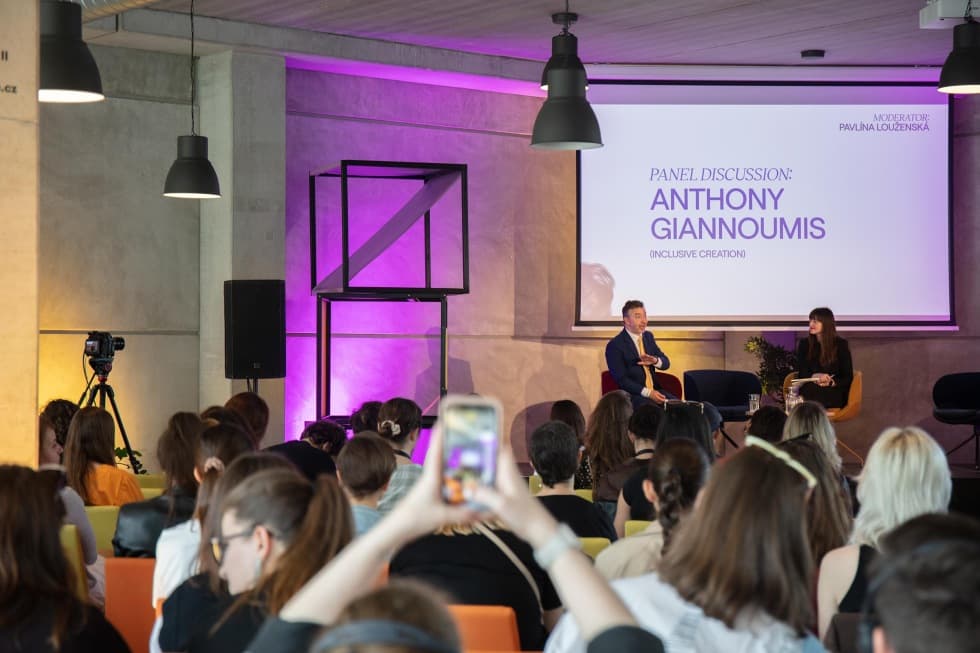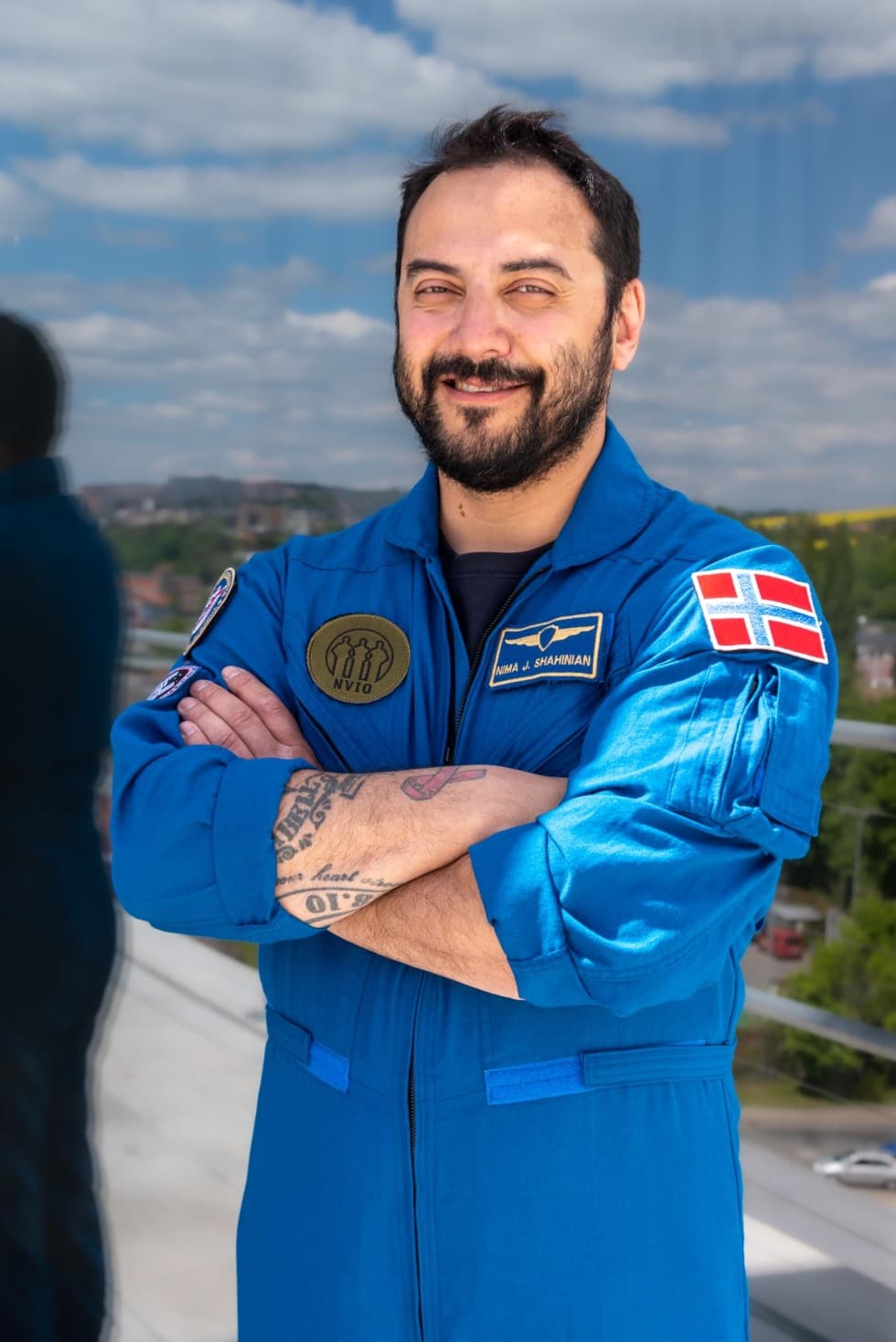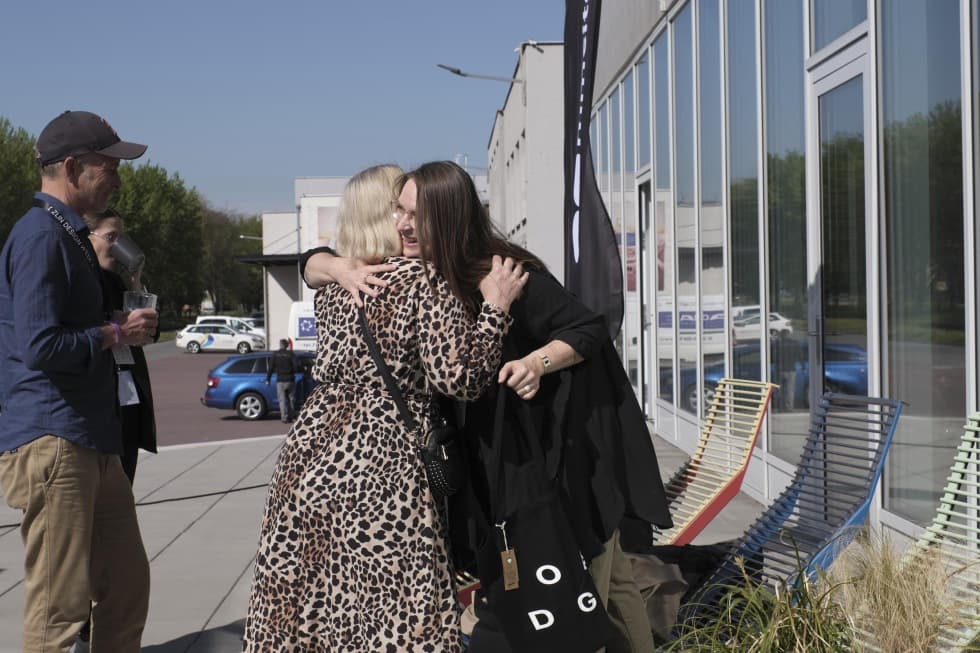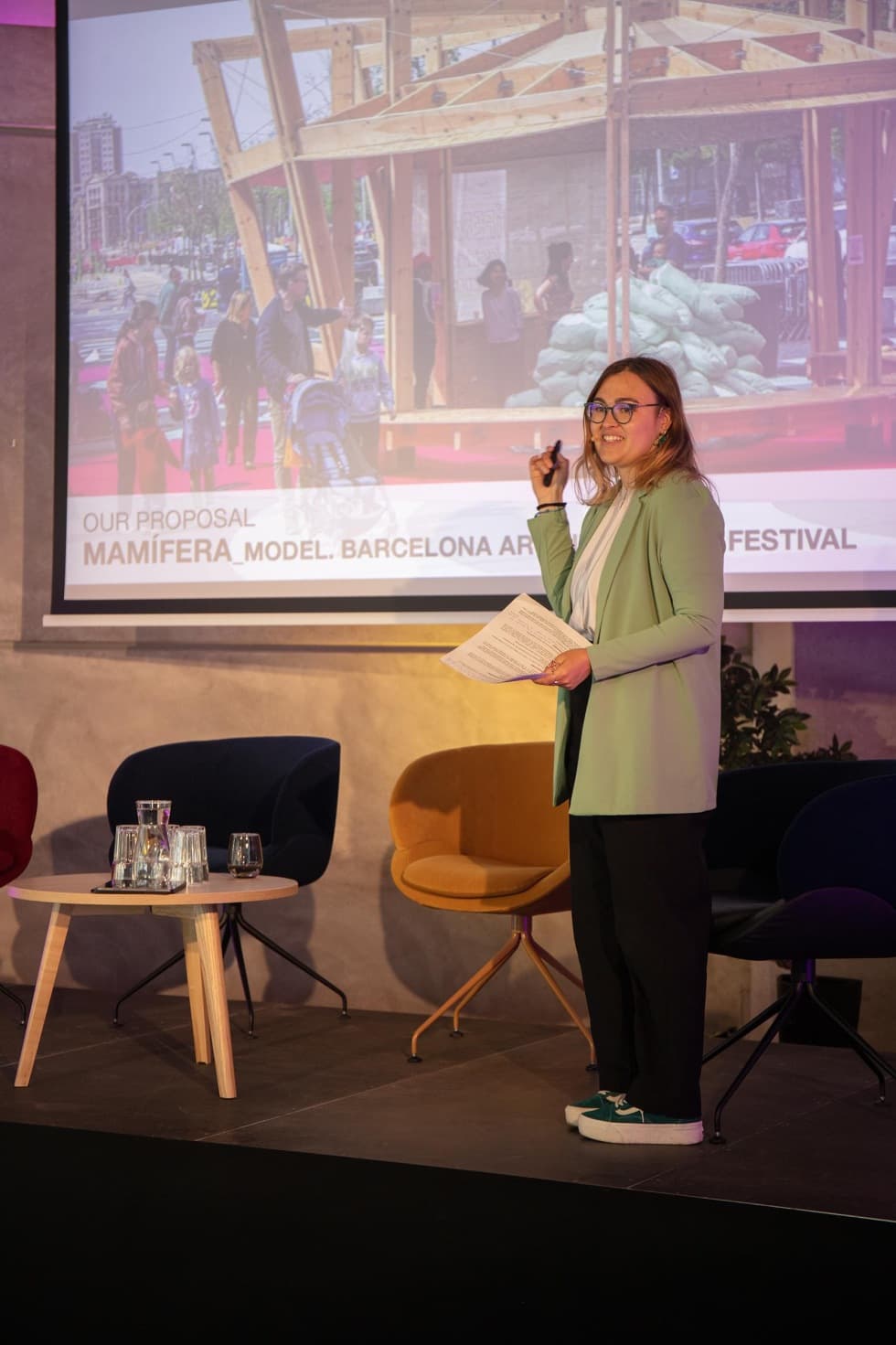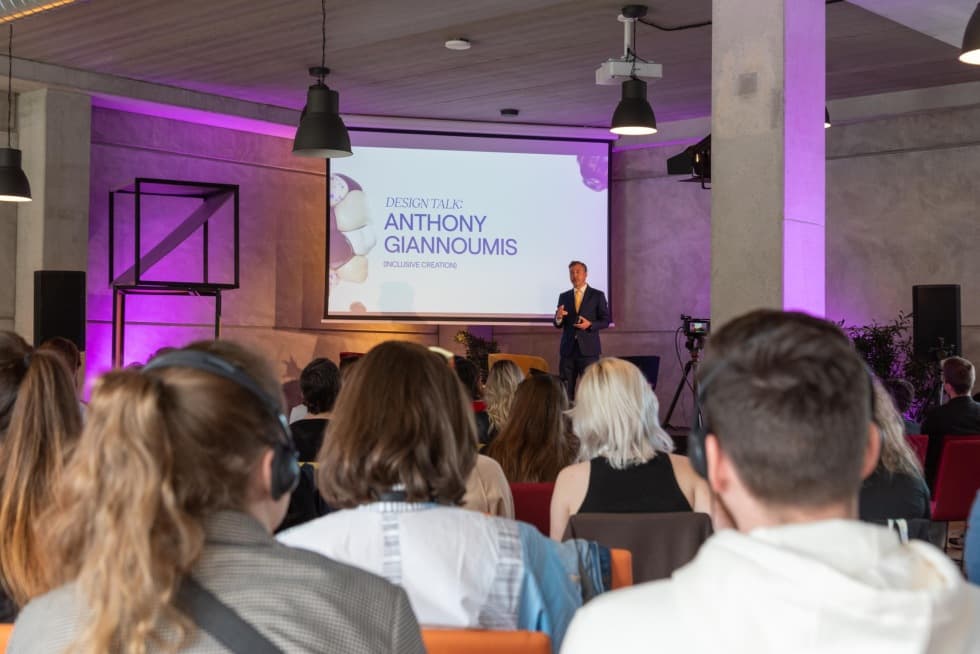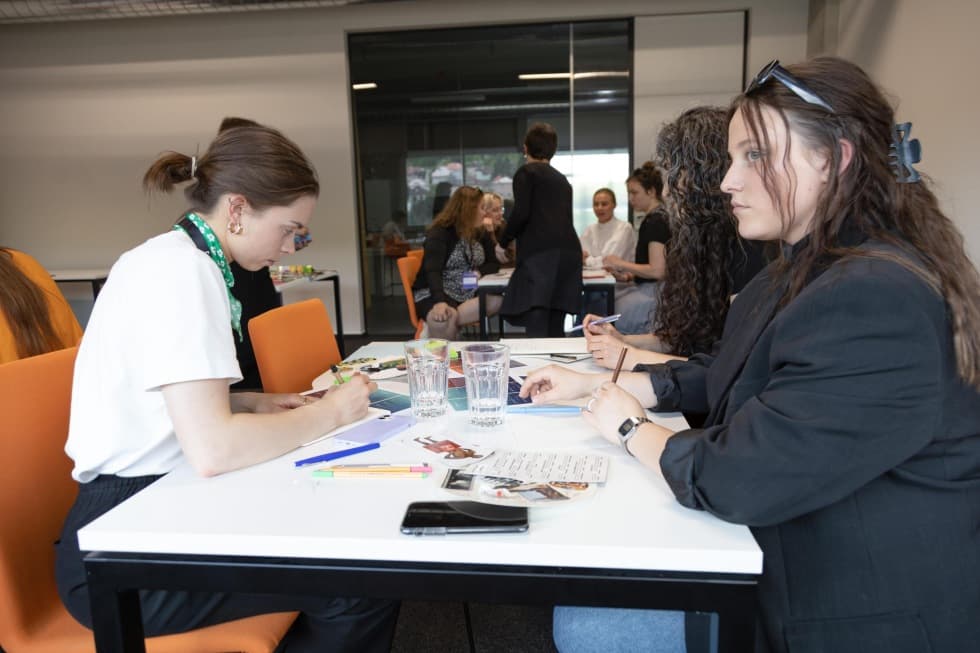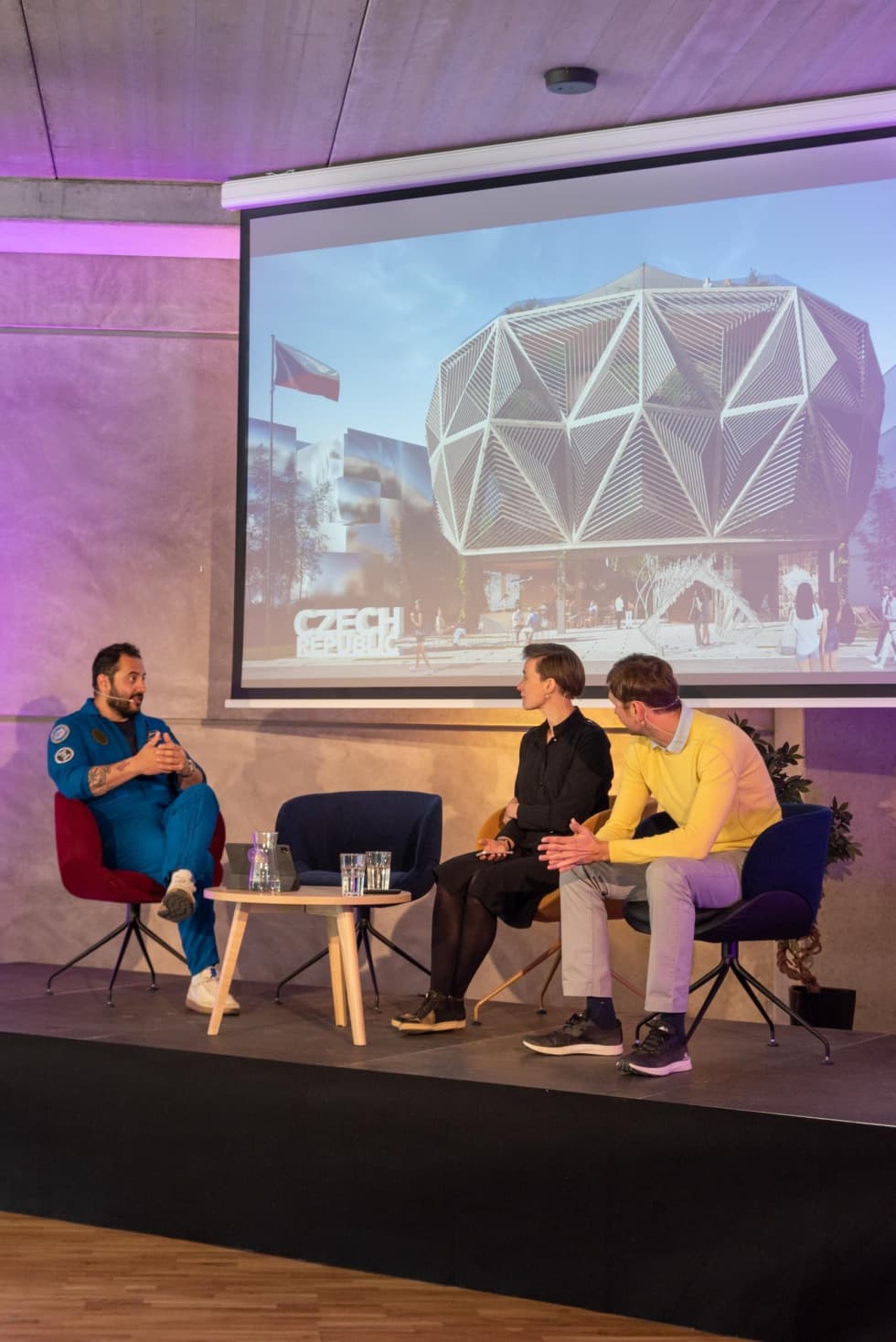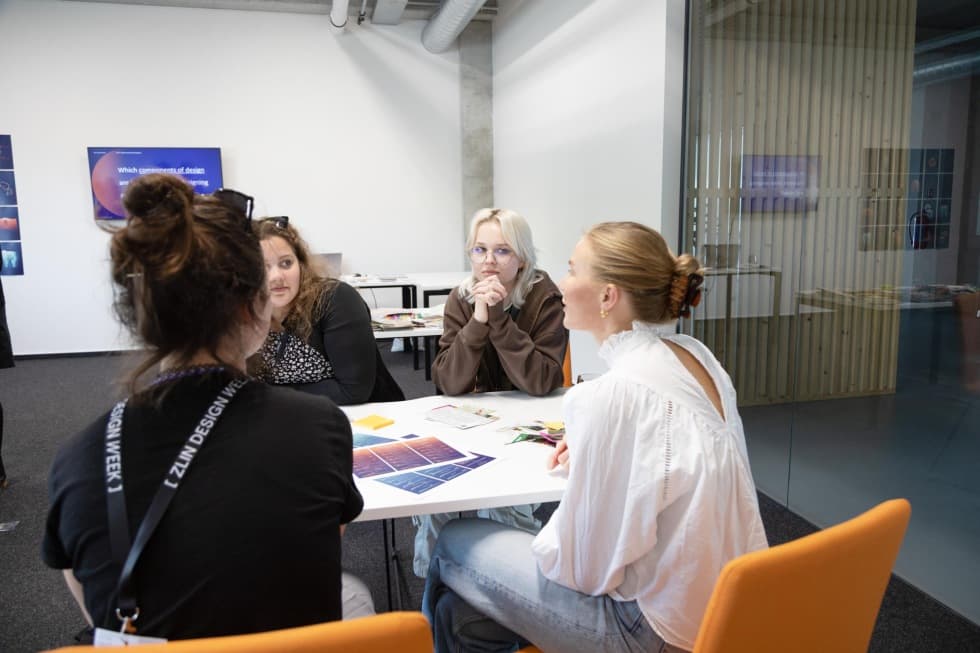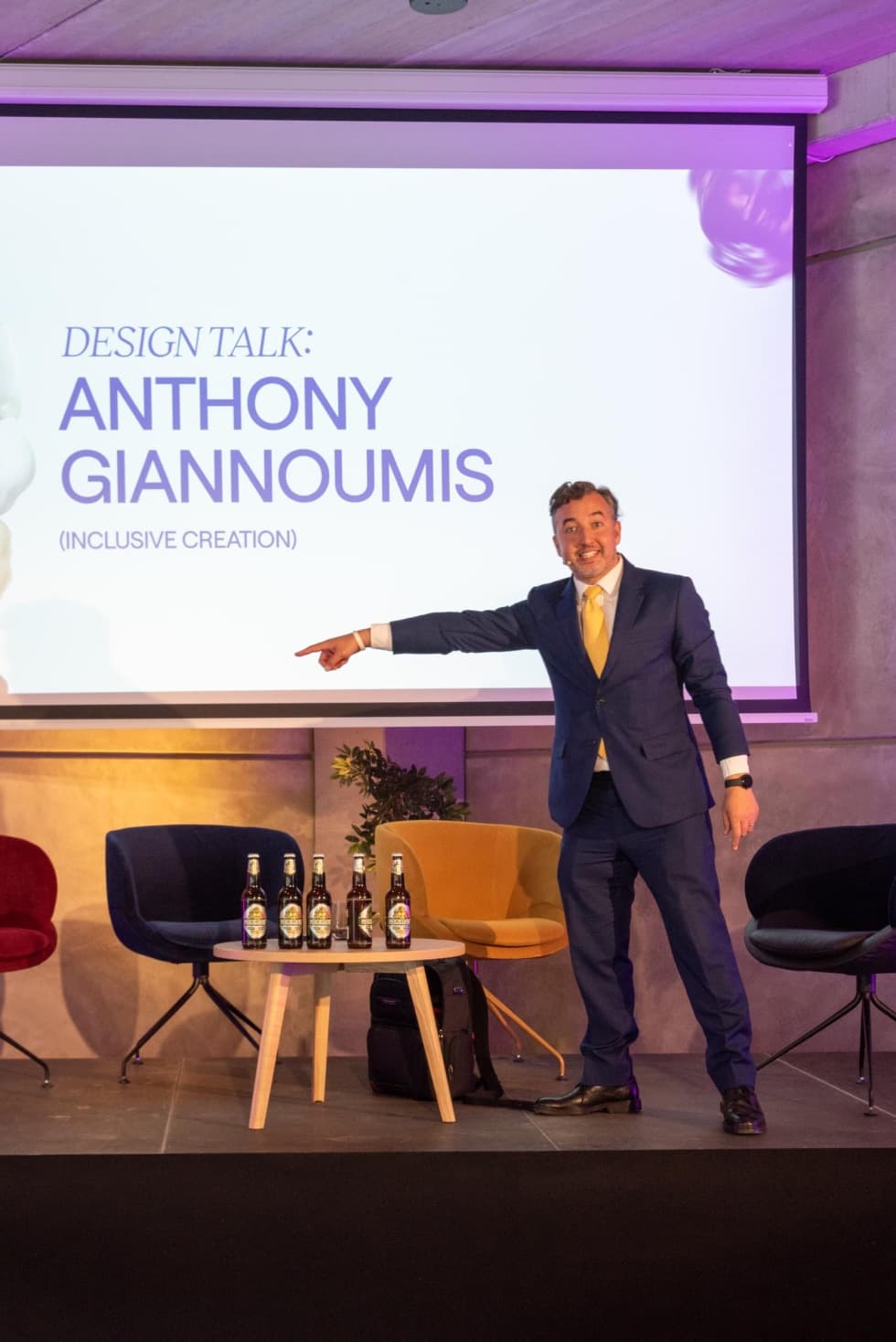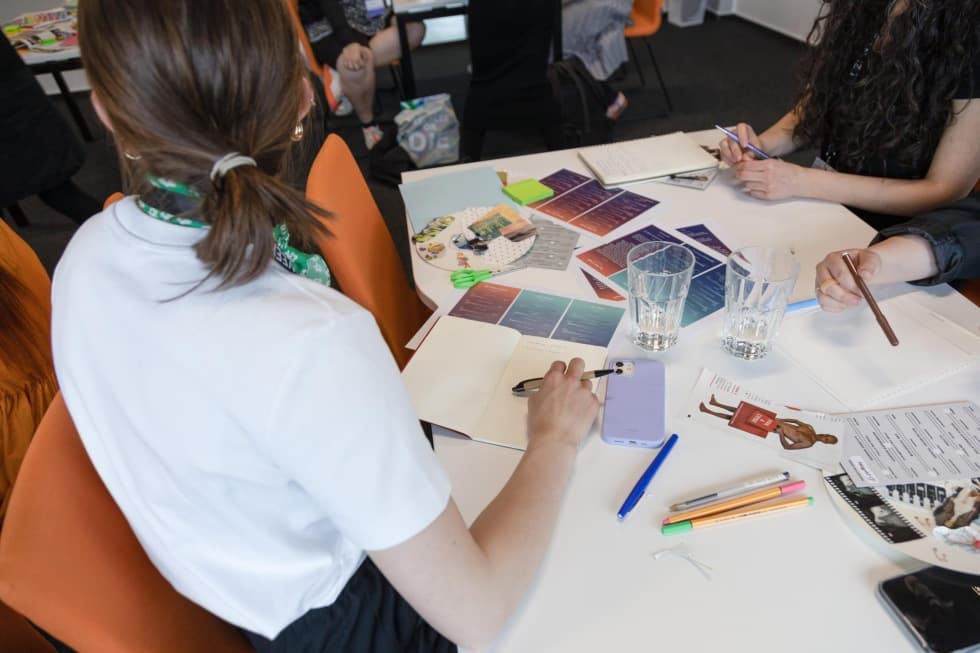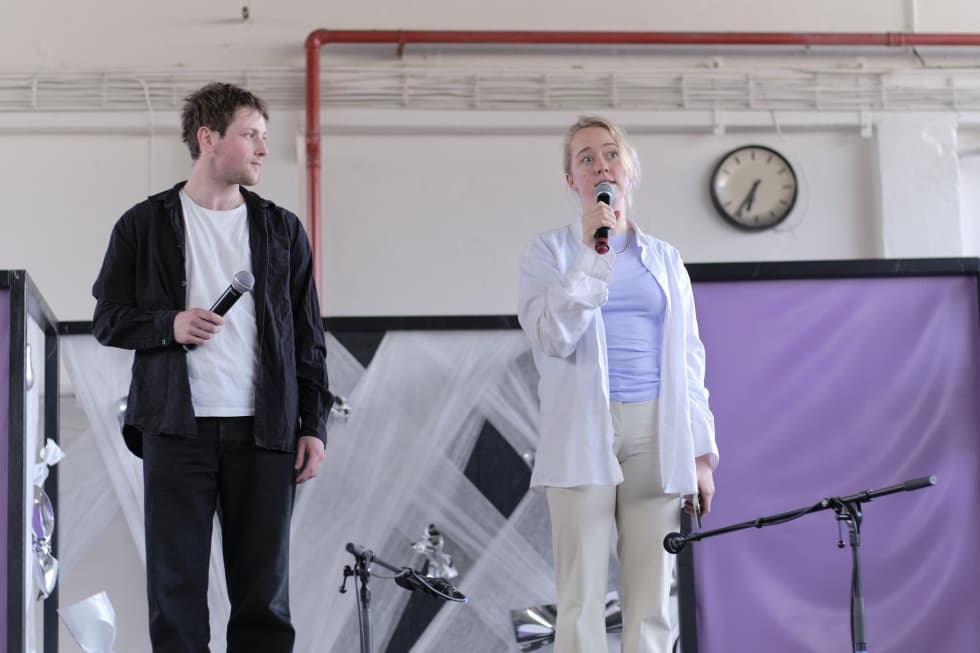 The interview with curators of Design for All exhibition Thea Urdal and Herman Billet on universal design, creating meaningful connections and building communities.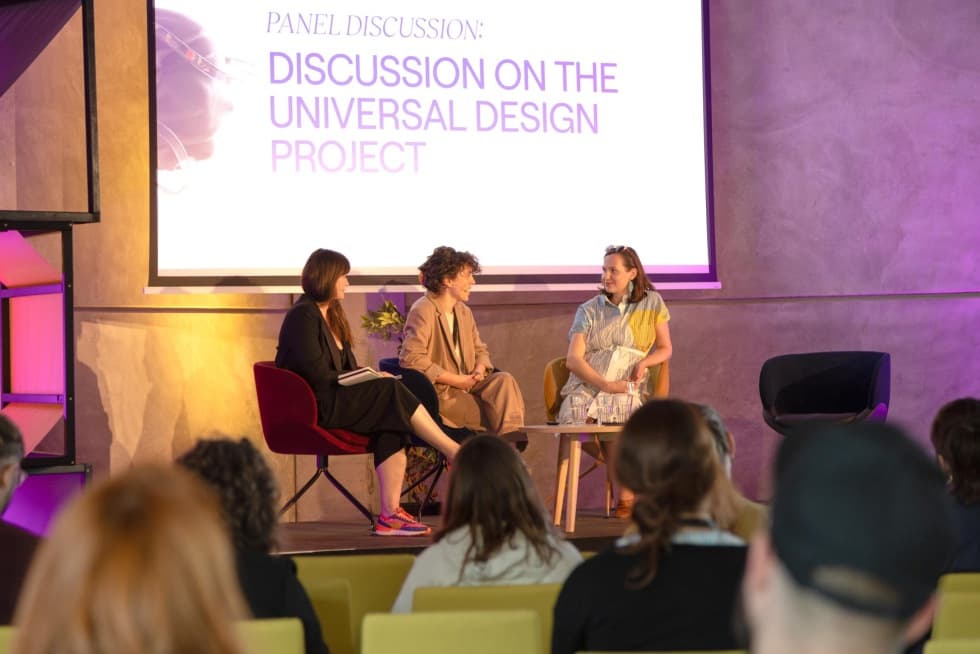 Most of the activities of Design for All project culminated in May as part of 9th Zlin Design Week. Look back and remind the key activities such conference, exhibition and edu workshops through videos and pictures.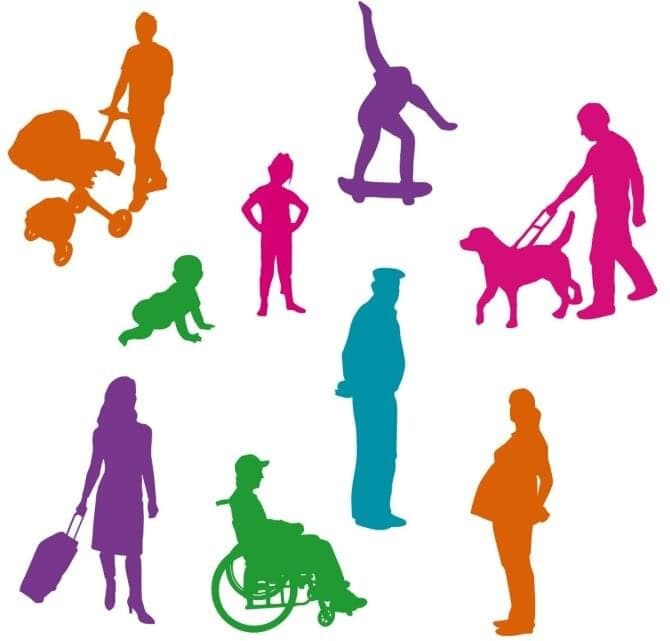 There are many prejudices and misconceptions about Inclusive Design and Architecture. These are due to a lack of understanding or oversimplification. Following sentences reveal and counter some of the most common prejudices.